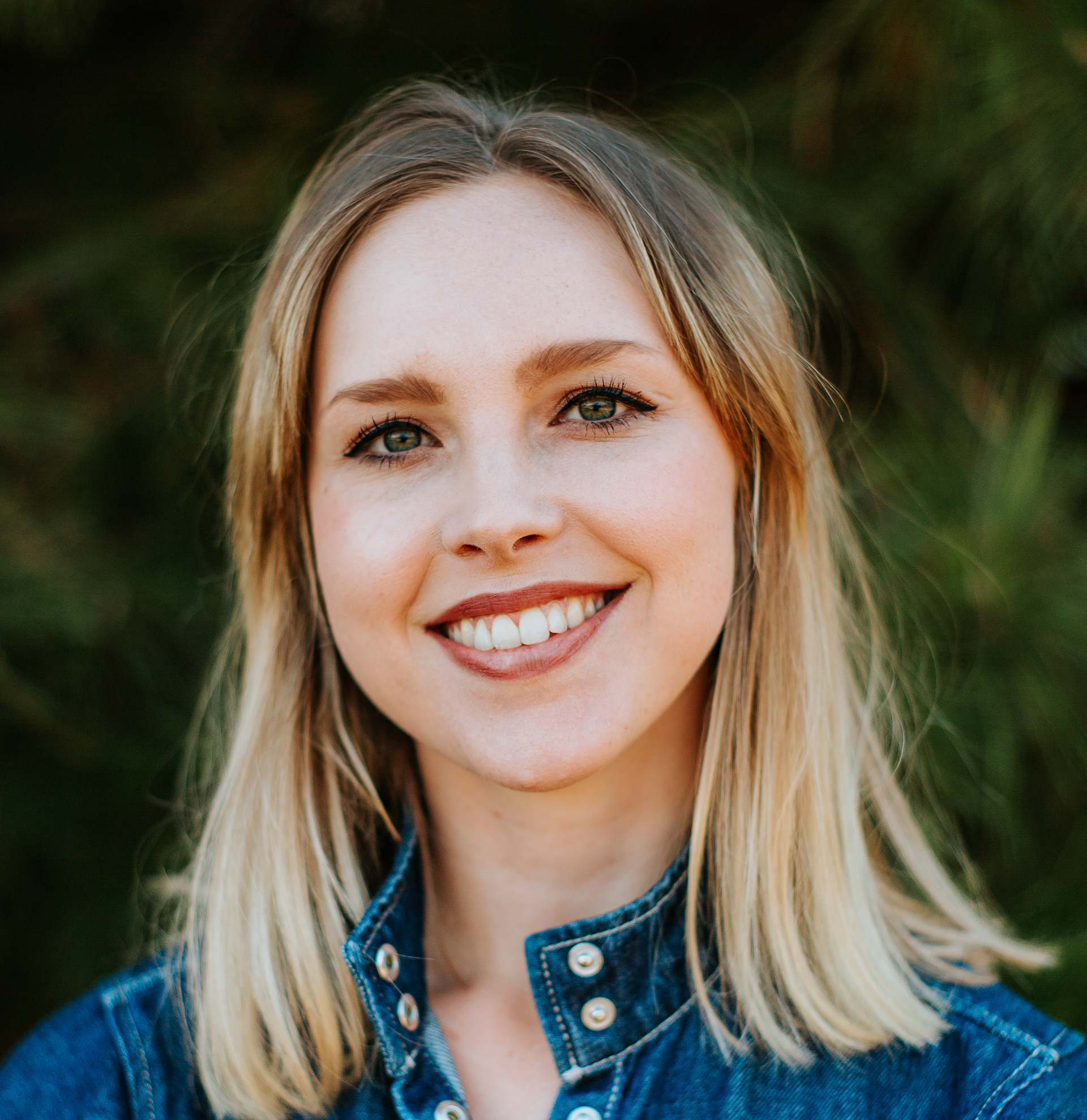 Rose Montgomery is an Australian set, costume and props designer, and holds a Masters of Fine Arts in Design for Performance from The National Institute of Dramatic Art (Sydney). Prior to studying at NIDA, Rose completed a Bachelor of Spatial Design (Interior Architecture) and a Bachelor of Arts in International Studies at the University of Technology, Sydney. 
After graduating from NIDA Rose moved to London to work as a freelance designer, working on theatre, opera, and dance productions and for events. A highlight was Rose's work as associate costume designer on the Sadler's Wells and Universal Music dance show of 'Message In A Bottle', as well as assisting renowned designers such as Michael Levine, Tom Scutt and Anna Fleischle on various productions in opera houses and on The West End. 
In early 2018, Rose was selected by the Sydney Opera House to represent Australia as a designer with the Multidisciplinary Australian-Danish Exchange (MADE) program in Denmark and in 2020. She was selected for the ABC's Top 5 Arts media residency program in 2020/2021, gaining skills in sharing her creative work with broad communities. Rose was also a finalist in the 2020/2021 JMK British Theatre Awards, with director Katherine Nesbitt for their proposal for Alice Birch's 'Revolt. She Said. Revolt Again.'. In 2021 Rose was the recipient of the Loudon Sainthill Memorial Scholarship.
Currently based in Australia, Rose is pursuing her career in design for performance as lead designer on her own productions, while gaining experience in set decoration for television and film productions.